DERRY DREAMSUBS
GET YOURSELF A TOP APP ON YOUR STICK!!!
12 MONTH APP OFFER! £50
CURRENT MEMBERS CLICK FOR CURRENT SYSTEM STATUS
CURRENT MEMBERS CLICK HERE FOR HELP WITH YOUR APP


GET THE WHOLE SHABANG ON YOUR FIRESTICK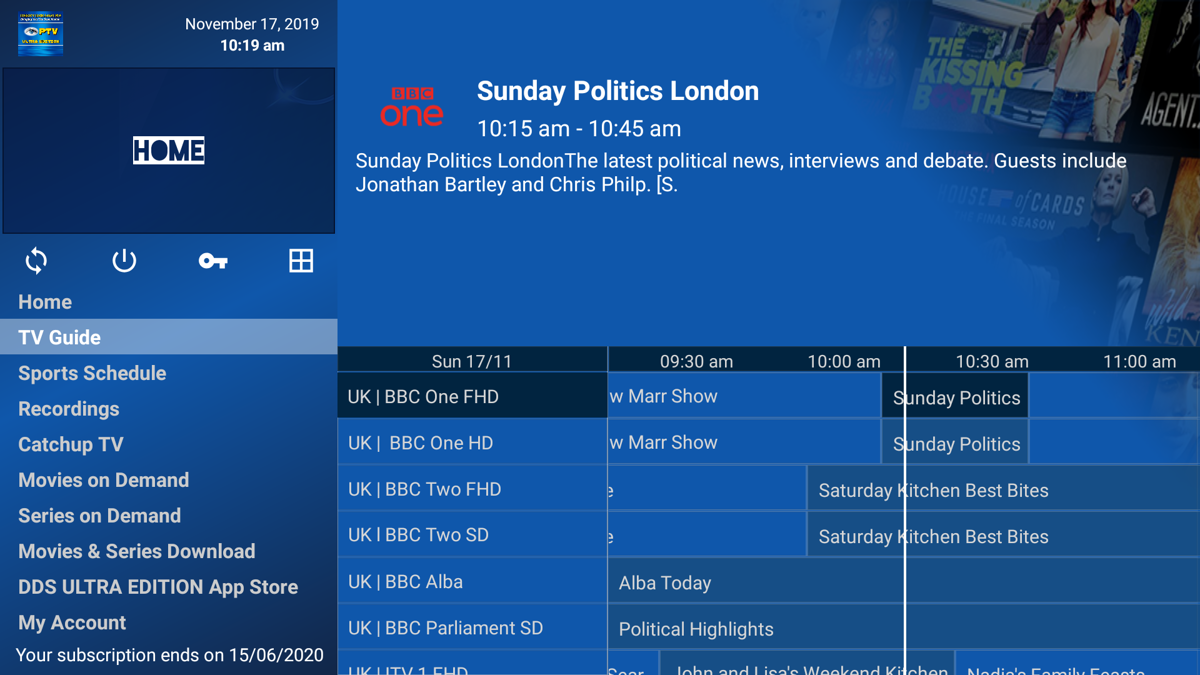 WE ARE AN ONLINE SERVICE THAT ARE AVAILABLE FOR HELP MON -FIRDAY UNTIL 8PM


TOP APPS TOP SUPPORT

JOIN OUR SERVICE FOR UNRIVALLED APPS
PLUS A DEDICATED TEAM THAT ARE THERE WHEN NEEDED!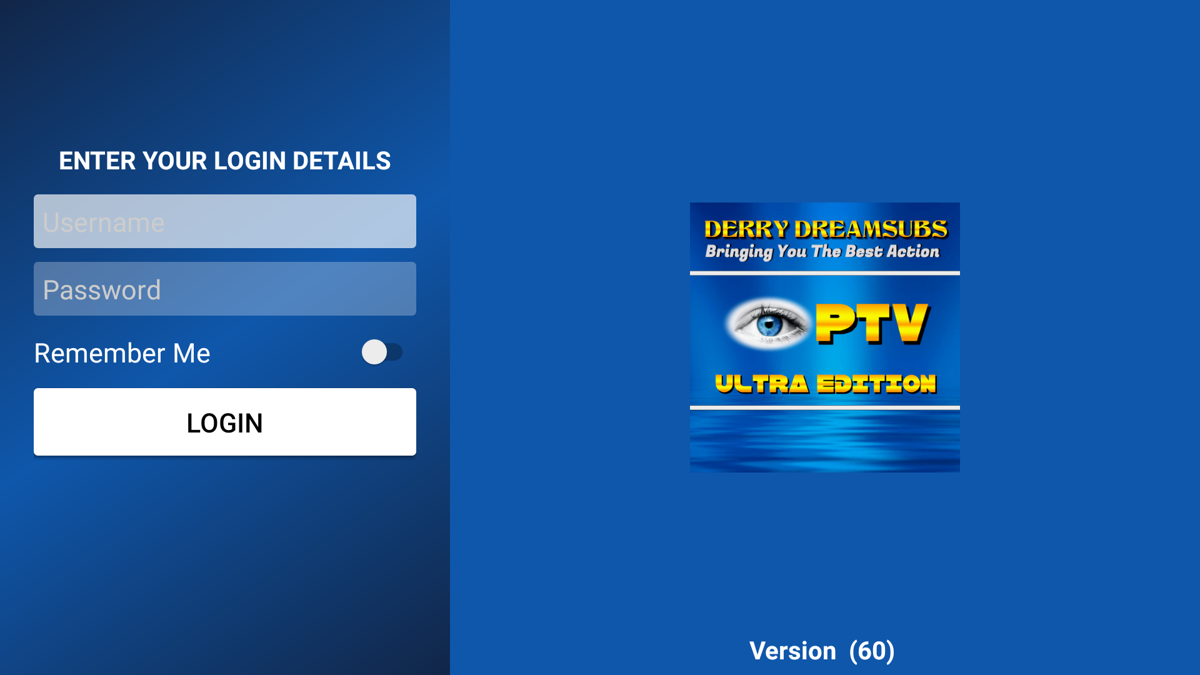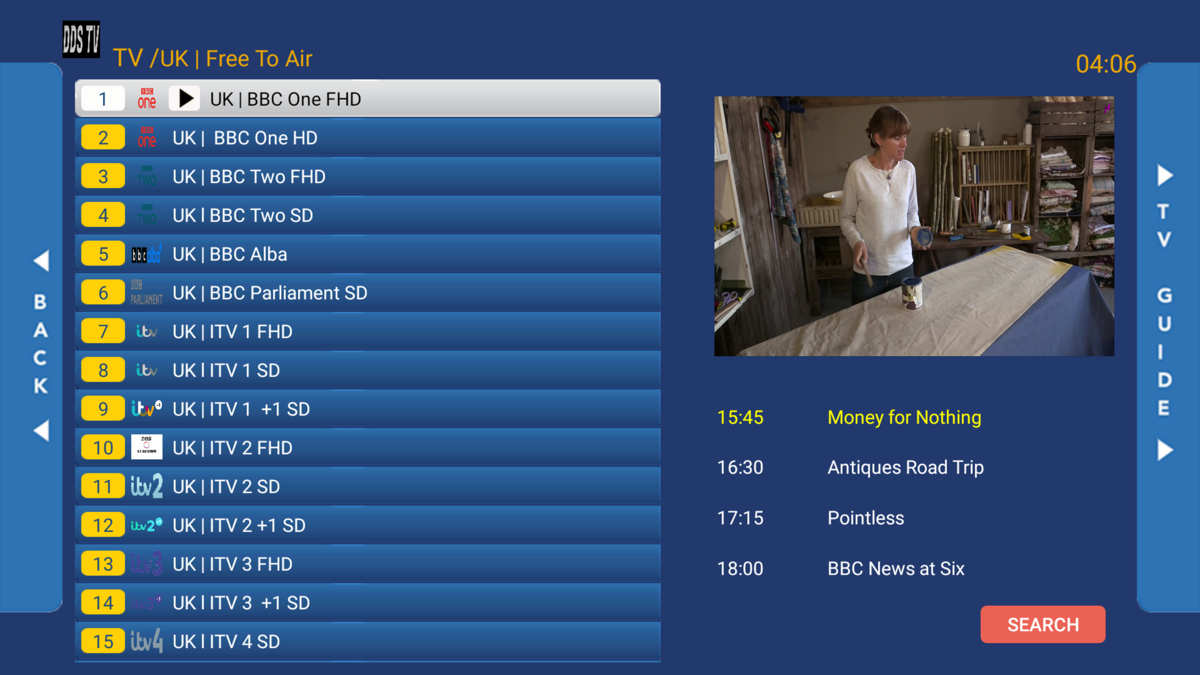 For educational purposes only - we are only giving information that is freely on the web. We do not host and are an indexing service.